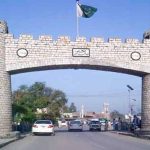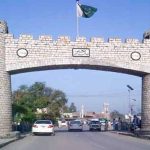 SWABI: Police arrested over 150 suspected persons, including Afghan nationals and proclaimed offenders, during police search operations in different areas of Swabi on Thursday.
During the operations, the police also recovered weapons and drugs from the possession of some of the suspects, which included guns, rifles, shotguns, pistols, hundred rounds of different bores and hashish.
All the suspects have been shifted to unknown place for further investigations.
This operation was conducted on information provided by the intelligence agencies on presence of Taliban's suspects.
All the entering and exit points had been closed during the search operation.