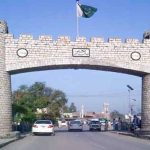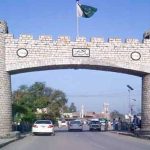 TALAGANG: At least 27 people sustained critical injuries on Sunday morning when a passenger bus rammed into a container on Talagang-Mianwali road in Talagang town in Chakwal district of Punjab.
Rescue 1122 officials rushed to the spot and shifted the injured passengers to a nearby hospital for medical attention.
The bus was on its way to Rawalpindi when suddenly a container came across its path while it took a turn near Ali Al-Subah Chowk.
Four passengers, who are in critical condition, were being shifted to Rawalpindi and other victims of the accident have been admitted to the City Hospital, Talagang.