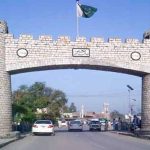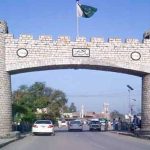 KABUL: Afghan President Dr Ashraf Ghani on Tuesday said that Afghanistan agreed with proposal for joint border operations with Pakistan, monitored by US to uproot terror elements.
Ashraf Ghani said this during meeting with a delegation of US Senate Armed Services Committee led by Senator John McCain. He said that the US support to Afghanistan was not taken for granted. He told senators that Afghanistan diversified trade and transit links so was no longer dependent on Pakistan.
Senators led by John McCain are in Afghanistan to review progress.