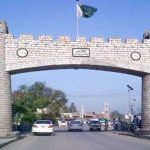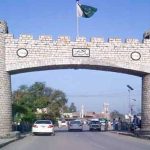 ISLAMABAD: Foreign Minister Khawaja Muhammad Asif has said that Pakistan-China friendship reflects an excellent concept of cooperation in Asia.
Addressing a seminar in connection with China-Pakistan Economic Corridor (CPEC) in Islamabad on Thursday, he pointed out that under the corridor project, special economic zones will be set up across the country which will benefit the investors.
Khawaja Asif said that several coal based power projects will be completed this year, while work on Gwadar airport will soon be started.
The Foreign Minister, however, said that the situation in Afghanistan is an impediment in the way of regional connectivity.
In his remarks on the occasion, Chinese Ambassador to Pakistan, Yao Jing, said that both the private sector and the investors are now contributing to the CPEC.
He said the mega project has given a new dimension to Sino-Pak relations.