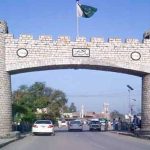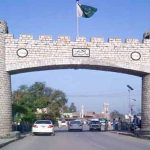 KARACHI: In a significant development in the Karachi plane crash investigation, the ill-fated plane's voice data recorder has been recovered from the crash site. The voice date recorder and black box will be handed over to the Airbus team for further investigation.
Both critical pieces of equipment would prove extremely useful in determining the cause of the accident. The Air traffic controller on duty at the time of the plane crash has also been made part of the investigation by the investigation team.
Sources said that on the flight's approach, the air traffic controller should have given a signal in accordance with international aviation laws. Moreover, the process of unlocking check gears before landing was to be done under all circumstances. After a failed landing, the captain should have informed the air traffic controller of the engine hitting the runway and whether the landing gear had deployed or not. Ensuring proper usage of landing gear before giving landing clearance is the responsibility of the air traffic controller.