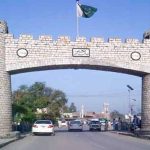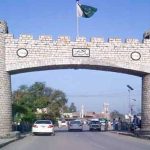 PESHAWAR: Tripartite alliance of Awami National Party, Pakistan Peoples Party (PPP) and Jamiat Ulama-e-IslamiFazl (JUI-F) has decided to boycott budget session of the Khyber Pakhtunkhwa assembly.
The budget for the new fiscal year is going to be presented on the 13th of this month.
The alliance has already given a call for complete shutter down against rigging and mismanagement during local government elections.