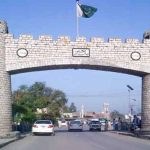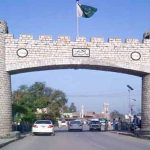 PESHAWAR: A three-day anti-polio campaign concluded in Khyber Pakhtunkhwa and Federally Administered Tribal Areas (FATA) on Friday.
More than 6.6 million children were administered anti polio drops during the campaign.
Sources said only two polio cases have so far been reported in tribal areas this year as compare to one hundred and sixty seven cases last year.