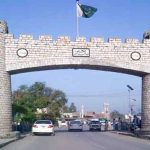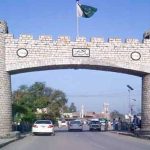 ISLAMABAD: Pakistan Tehrik-e-Insaf's (PTI) candidate for presidential election Arif Alvi has expressed the confidence that he will win today's presidential polls by a clear majority.
Talking to newsmen before voting, he said some opposition members too have pledged to support him on merit.
To a question, he said presidential election is part of the process that would put Pakistan firmly on path of progress and prosperity.
He said PTI wants a Pakistan where every citizen has access to justice and civic facilities.