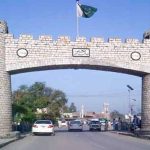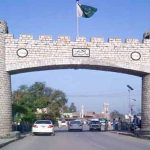 ---
NORTH WAZIRISTAN: The banned Tehreek-e-Taliban Pakistan (TTP) on Friday announced a three weeks ceasefire, starting from Friday till October 2I, hours after Prime Minister Imran Khan revealed in an interview with a Turkish news channel that the government was in talks with some groups of the outfit.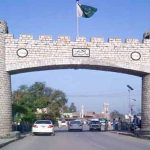 A North Waziristan-based TTP group confirmed that the talks with the government were ongoing. A tribal leader from North Waziristan, who had been involved in the talks between the government and the TTP, said that the talks were going on for some time.
Earlier, Prime Minister Imran said in an interview with TRT World that the negotiations were being conducted in Afghanistan, adding that dialogue was the only solution and that the government would "forgive" the members if an agreement was reached.
"We are in talks with some of the groups on a reconciliation process," Imran said. He explained that the talks were aimed at having the members lay down their weapons. When asked if the Afghan Taliban were helping in the process, Imran said: "The talks are taking place in Afghanistan, so in that sense yes."
Meanwhile, Pakistan Peoples Party (PPP) Secretary General Nayyar Bokhari termed the prime minister's announcement of the talks a "very sensitive statement" and demanded that a session of parliament be called immediately to discuss it.
"The statement of forgiving TTP is akin to rubbing salt on the wounds of martyrs' relatives," Bokhari said, demanding that the government clarify the terms on which the talks were being held with the outlawed TTP.
"Why were parliament and political parties kept uninformed about negotiations with the TTP?" he questioned, adding that a "negative perception" would be built about Pakistan at the international level because of such steps.