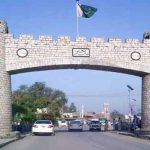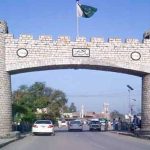 ISLAMABAD: Pakistan's newest sensation Arshad Khan aka Chaiwala has apologised to all his fans over some of his pictures circulating on social media.
The tea-seller-turned-model maintained that his fans will never see such pictures again and he will also not work in a movie as such moves are angering his family.
Arshad Khan, however, did not make it clear as to what pictures he is exactly talking about as he was seen in BTS pictures of singer Muskan Jay's video and a photographer's 'wet look' photoshoot.