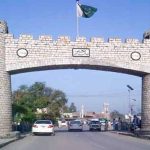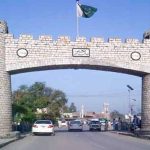 ISLAMABAD: The Islamabad High Court restored Dr. Qibla Ayaz to his post as Chairman of the Council of Islamic Ideology after today's hearing, adjourning the case till July 7.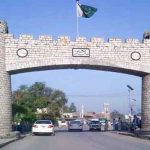 The case was heard by Justice Sardar Ijaz Ishaq Khan, while Omar Ijaz Gilani was the lawyer who represented Dr. Qibla Ayaz.
"Only the President has the power to dismiss the Chairman," Gilani argued in court. "The two-year term is protected by the law itself."
The CII is a constitutional body that gives legal advice to the government regarding religious issues.
The lawyer argued that the job of the board of governors was to hold the administration accountable, so the administration could not dismiss members of the board.
The court accepted Gilani's arguments and adjourned the case until July 7.