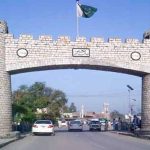 ISLAMABAD: The Election Commission has directed winning candidates in the general election to submit returns of their election expenses so that notification of their victory could be issued timely.
In a statement on Wednesday, the Commission said the returns should be filed to the Returning Officers concerned.
No candidate has so far submitted details of his election expenses.