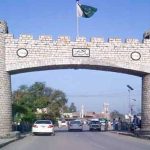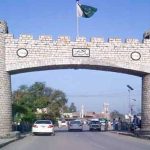 ISLAMABAD: The Election Commission of Pakistan (ECP) on Wednesday has barred Prime Minister (PM) Imran Khan from visiting Peshawar.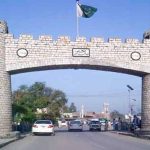 According to the letter penned by the regional election commissioner, the prime minister has been asked not to visit Peshawar ahead of scheduled local bodies elections in the KP on December 19.
As LB polls are being conducted on December 19 in Peshawar in the first, the expected visit of the premier will be considered as a violation of the code of conduct, the ECP said.
The president, prime minister and governors cannot visit the area after the announcement of the election schedule, the letter read. The ECP has warned Prime Minister Imran Khan of legal action in case of any violation of its code of conduct under Sections 233 and 234 of the Election Act of Pakistan.