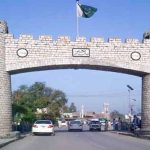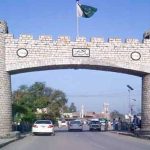 ISLAMABAD: The Election Commission of Pakistan, in a unanimous verdict on Tuesday, said it has found that the PTI received prohibited funding.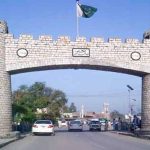 The commission found that 34 foreign donations were taken in fundraising. The donations were taken from America, Australia, and the UAE. In addition, PTI took funds from an American businessman, the ECP said.
Unknown accounts have also come to light, said the commission in its verdict, adding that hiding accounts is a "violation of the Constitution".
Moreover, it found that PTI Chairman Imran Khan submitted a false Nomination Form I. The ECP has issued a show-cause notice to PTI.
The case was earlier referred to as the "foreign funding" case, but later the election commission accepted the PTI's plea to refer to it as the "prohibited funding" case.
The ECP on Monday released the cause list for the case. The cause list showed that the verdict will be announced by a three-member bench led by Chief Election Commissioner (CEC) Sikandar Sultan Raja — who arrived early in the morning at the office.
The PTI is unlikely to accept the decision if it does not favour them as even before being ousted from power, ex-prime minister Khan and his party had repeatedly criticised the ECP and the CEC.
The PTI has time and again maintained that the ECP needs to be reconstituted before the country heads towards the next general elections and has also levelled serious allegations against the body — but the ECP rejects all wrongdoings.