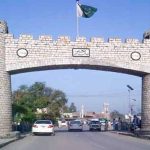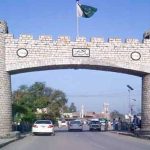 ISLAMABAD: The Election Commission of Pakistan (ECP) on Monday rejected the demand of resignation of Chief Election Commissioner voiced by a number of political party leaders.
In a declaration issued by the ECP, it said that the body condemns baseless allegations levelled by certain quarters adding that it would give its detailed reaction to the masses tomorrow.
Pakistan Peoples Party Co-Chairman Bilawal Bhutto Zardari demanded the chief election commissioner to resign over failure to conduct transparent polls in his very first press conference held after the general election on July 27.
The Election Commission of Pakistan (ECP) is responsible for carrying out transparent polls, Bilawal said, adding that the electoral body failed in its task. "We don't accept the results of the elections," he stressed.
The PPP scion further added that the party will take the matter to parliament. "PPP will sit in opposition in the centre," he said.