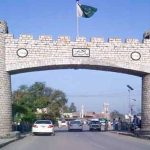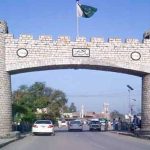 LAHORE: Chief Justice of Pakistan (CJP) Justice Saqib Nisar on Monday has said that efforts were being made to malign judiciary.
Addressing a ceremony here in Lahore, the CJP said that there was no threat to democracy in the presence of Supreme Court.
The CJP termed defamation of judiciary woeful and said that he left no stone unturned in dispensation of justice.
He said that constitution and democracy would co-exist together and assured that elections would be conducted as per schedule.