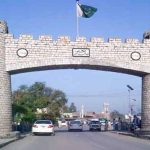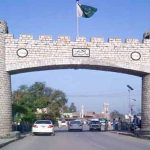 GUJRANWALA: Relief work continues at the site of a train derailment which claimed 18 lives on Thursday. While investigators have not ruled out sabotage they are now forming the view that a fault in the engine caused the train to derail.
On Friday night investigators found nuts and bolts 400 yards from the site of the incident. Investigators had discovered that the fish-plates were visibly grazed on the right hand side only.
Efforts are underway by Pakistan Railway teams to retrieve the engine and three bogies from the Head Chanawan canal where Heavy machinery, including cranes are present on both banks of the Head Chanawan canal. Since the bogies fell in the middle of the canal operators are facing difficulty in pulling them out.
Investigators in the meantime are considering all options and have not ruled out sabotage in the derailment of the special train carrying a Pakistan Army engineering unit from Pannu Akil to Kharian.