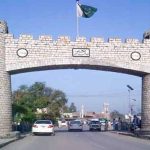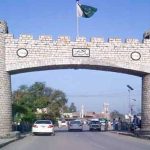 QUETTA: At least eight people lost their lives when two groups fired at each other in Chagi district.
Another was injured in the firing and was taken to the local hospital, district administration said.
The administration added that the clash took place because of land dispute.
Levies and FC forces reached the spot soon after the incident and dispersed the members of the two groups, though the situation in the area remains tense.