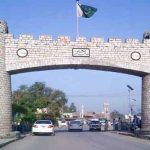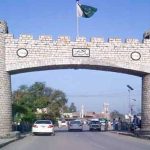 RAWALPINDI: Rawal Express, going to Lahore from Rawalpindi, escaped a major disaster when its engine and two bogies were derailed near Chaklal in the early hours of Wednesday. No loss of life was reported in the accident.
The train was travelling at the speed of 75 kilometres per hour at the time of the accident. Railway traffic at the track was disrupted due to accident. Railway authorities have dispatched rescue teams to clear the railway track.
Sources said that all the passengers of the Rawal Express were sent back to Rawalpindi on buses.