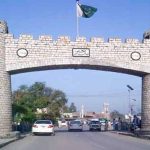 ISLAMABAD: Pakistan Tehreek-e-Insaf (PTI) chairman Imran Khan on Saturday said that the Federal Investigation Agency (FIA) documents prove that Maryam Nawaz is beneficial owner of companies that own Sharif family's London flats.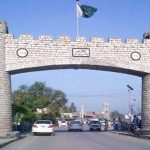 Imran Khan posted on Twitter a set of documents from the FIA and said that Maryam Nawaz had no source of income "so money (was) stolen from Pakistan and laundered by Nawaz Sharif in Maryam's name".
In another tweet he said the documents exposed the lies of the Sharif family from the Qatari letter to Trust deeds to the Calibri font.
He also posted a clipping of one of Maryam Nawaz's TV interviews and said "Brazen lies of Maryam Nawaz simply to protect family properties because they were acquired with corruption money".