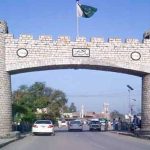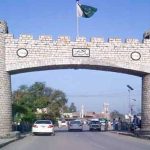 GUJRANWALA: Five of a family including father and four children were killed when roof of a dilapidated house collapsed in Gondanwala village here on Monday morning.
The collapse incident took place in Gujranwala area of Gondlanwala where the roof caved in on the residents of the house, killing five of them. The roof of the house was affected by three-day rain spell last week.
The deceased include labourer Taj Din, his four children 10-year-old Ahad, 7-year-old Fahad, 5-year-old Sahir and 3-year-old Madeeha.
Rescue officials local people retrieved the bodies from the rubble and said that the house was in bad condition.
Taj Din's injured wife is being treated at the civil hospital where condition is said to be critical.