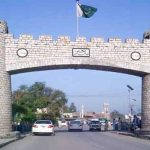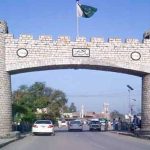 LAHORE: At least five people of a same family were gunned down in Lahore's Phularwan area today (Tuesday).
According to details, two groups opened fire at each other following a brawl over an unknown reason.
Getting information about the mishap, police personnel arrived at the scene and shifted the bodies to the hospital for further procedure.
They also cordoned off the entire area and launched an investigation into the matter.