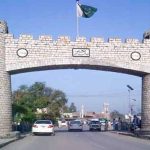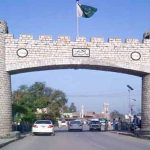 LOWER DIR: Four people including two children and two women lost their lives after drowning in a stream in Lower Dir.
According to rescue sources, flash flood caused by heavy rains washed away the deceased the children and women.
Their dead bodies were later recovered from the stream.
The deceased people were reported to have been residents of Takht village.