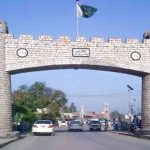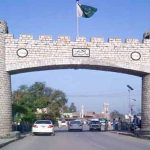 LAHORE: Funeral prayer of late major Muhammad Adil Sharif on Friday has been offered in Cavalry Ground after Gujranwala train wreckage claimed his life.
The body was shifted to Lahore early in the morning today. The martyred was laid to rest in Shuhada Graveyard in Cavalry Ground.
A large number of people including Lahore Corps Commander Naveed Zaman, GOC Major General Tariq Aman, Rangers Punjab Director General (DG) Major General Umer Farooq Barqi attended the funeral prayer.
The martyred was given guard of honour before he was laid to rest.