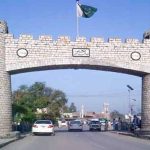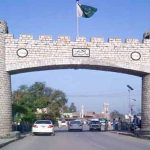 GILGIT: Prime Minister Nawaz Sharif has nominated Hafiz Hafeez-ur-Rehman as Chief Minister Gilgit Baltistan where the ruling PML-N has grabbed 12 out of 24 seats of the region's Legislative Assembly.
According to details, Hafiz Hafeez-ur-Rehman will take oath of his office on June 26 at a ceremony that will be attended by Prime Minister Nawaz Sharif and other high-ups.
Hafeez-ur-Rehman vowed to fast track development of region like Punjab, expressing desire of Chief Minister Punjab Shahbaz Sharif's patronage.