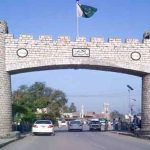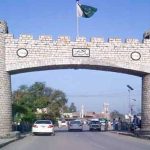 MULTAN: Veteran politician and renegade president of PTI has dared PTI Chief Imran Khan to have a face to face debate with him.
Talking to media in Multan, Hashmi said that the Supreme Court decision in Panamagate case would clear as to who was right and who was wrong.
He added that he had never said that Imran Khan had met General Tariq or then chief justice Nasirul Mulk. "However, during a party meeting Imran Khan had said that both of them wanted a meeting with him (Imran)," he claimed.
He accused Imran Khan of investing Zakat and charity funds in offshore companies. He claimed that Imran Khan had asked him to defend him decision to invest the money in offshore companies.
He said that he had disrespected Khwaja Asif on Imran's insistence which he regretted.