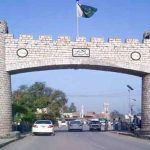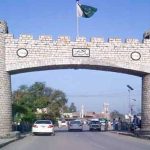 ISLAMABAD: A single member bench of Islamabad High Court (IHC) on Friday disposed of a petition regarding blasphemous contents on social media.
Justice Shaukat Aziz Siddiqui said he would deliver a short order today which would be followed by a detailed judgment later.
The judge said the door for misuse of the blasphemy law would also be closed.