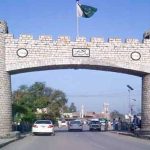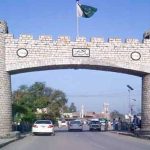 ISLAMABAD: The Supreme Court (SC) Judge, Justice Sheikh Azmat Saeed on Monday ruled marriage halls in Islamabad would be demolished even at midnight if they were illegal.
A three-member bench of apex court headed by Justice Azmat Saeed heard a case pertaining to illegal marriage halls in the capital city.
During the proceedings, Additional Attorney General informed the court that it would be difficult to demolish 12 marriage halls because they are in Zone-I.
He also told the court that marriage halls near Rawal Lake were illegal and owners of the halls have been sent notices.
Head of the bench Justice Sheikh Azmat Saeed remarked that illegal marriage halls would be demolished even at midnight.