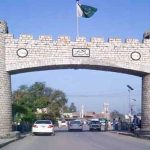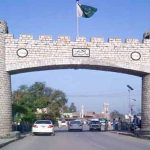 LAHORE: Pakistan Tehreek-e-Insaf chief Imran Khan on Thursday filed plea with the Lahore High Court (LHC) for quashing cases registered against party workers.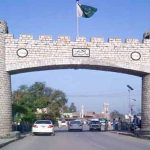 The federal government, the Election Commission of Pakistan (ECP), prime minister, interior minister, caretaker Punjab minister, IG Punjab, anti-corruption, National Accountability Bureau (NAB), Federal Investigation Agency (FIA) and PEMRA have been made respondents by Imran Khan.
The former prime minister in his plea said that PTI workers are being booked in various cases on daily basis. The LHC has been urged to pass orders to stop arrests and detentions of PTI workers.
Khan has also sought details of cases registered against him in Punjab and pleaded with the court for prior notice if his arrest is required in any case.