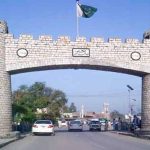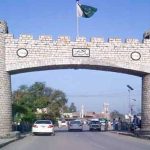 ISLAMABAD: The parliamentary party meeting of Pakistan Tehreek-e-Insaf (PTI) members of Punjab Assembly will be held today (Wednesday) at a local hotel in Islamabad at 2:00pm.
The meeting will be chaired by PTI chief Imran Khan during which consultation will be held on the formation of government in Punjab and the nomination of chief minister of the province.
Imran Khan will also discuss legislative and public service goals with the newly-elected members of the Punjab Assembly belonging to PTI.
Earlier, Imran Khan presided over a meeting of elected members of the Khyber Pakhtunkhwa Assembly belonging to PTI during which he made it clear that Ministers in the new KP government delivering less than satisfactory performance will be replaced after three months.
Imran said a committee would be set up to monitor the performance of the ministers and chief minister.