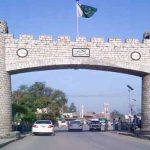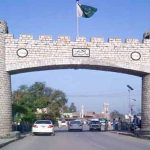 ISLAMABAD: Pakistan Tehreek-i-Insaf (PTI) chief Imran Khan on Wednesday moved an appellate tribunal to challenge the rejection of his nomination papers for NA-53 Islamabad.
The PTI Chief stated in his petition that returning officer (RO) rejected the nomination papers against law therefore and hence the verdict should be annulled.
The plea went on to say that RO Adnan Khan's decision against Khan conflicts with the constitution.
The petition was submitted by Imran's counsel Babar Awan.
On Tuesday, the nomination papers of Imran Khan were cleared by the returning officer (RO) for Lahore's NA-131 constituency and Karachi's NA-243 but faced rejection for Islamabad's NA-53 and NA-95 Mianwali.