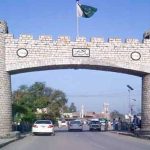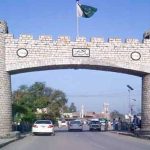 NOWSHERA: Unknown armed men on Wednesday shot dead an intelligence agency official in Azakhel area of Nowshera district.
According to police, Waheed Ullah was on routine patrol on his bike in Azakhel area of Nowshera when unknown armed men, ridding on motorcycle, opened indiscriminate firing on him. As a result of firing Waheed Ullah died on the spot. The attackers managed to drove off the area.
Police officials said that Waheed had been working at district security of intelligence branch. The dead body was shifted to Rashid Memorial Hospital for legal-medico formalities.
Soon after the attack, Police cordoned off the area and mounted search operation against the attackers.