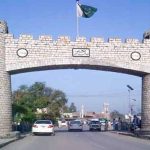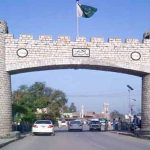 KARACHI: President of Pakistan People's Party's (PPP) Karachi chapter, Najmi Alam on Thursday termed the ongoing water crisis in the metropolis as 'artificial' and held the Muttahida Qaumi Movement (MQM) responsible for the same.
Addressing a press conference here at Bilawal House, Najmi Alam said the PPP gave Karachiites the gift of K-IV water project and for this "we are grateful to Chief Minister Sindh".
Special assistant to CM Sindh, Waqar Mehdi on the occasion told the reporters that PPP was presently going through a reorganisation phase.
He said PPP Chairman Bilawal Bhutto-Zardari would soon undertake a visit to Punjab and then restore the party's lost popularity ahead of the local bodies' polls there.