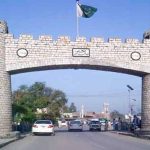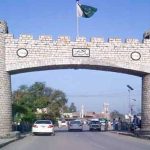 PESHAWAR: Khyber Pakhtunkhwa government has decided to demolish three hundred dilapidated schools and start reconstruction work on them with immediate effect.
The decision came during a meeting chaired by Minister for Elementary and Secondary Education Atif Khan in Peshawar.
The meeting also approved reconstruction of one hundred and twenty earthquake affected schools and up-gradation of one hundred Maktab schools into regular schools.