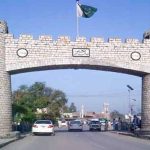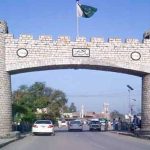 PESHAWAR: The Khyber Pakhtunkhwa government on Friday named Mrs. Farha Hamid Khan as first female chief information commissioner of the Khyber Pakhtunkhwa Right to Information Commission.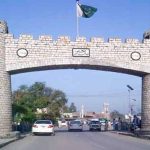 As per reports, the provincial government issued notification of Mrs. Farha Hamid Khan, a former member of the Pakistan administrative service, as the commission's first female chief information commissioner.
Two information commissioner positions, including the chief information commissioner post, were vacant in the KP RTI Commission from 2019.
A number of women have served in the KP and the Sindh RTI Commissions, but this is the first time a woman would serve as the commission's head, Mr. Anwar Yousufzai stated in response to her appointment. As women become more at ease with one another, I think this decision would increase the confidence of women in KP to practice RTI law, Anwar said. Her position will help in raising awareness of how the right to information may be used in the province to support the rights of women and other vulnerable communities, concluded he.
It is pertinent to mention here that out of the three commissioner positions, one in the KP RTI Commission is still vacant, and that Riaz Khan Daudzai's term as commissioner would expire at the end of July.