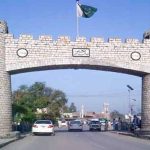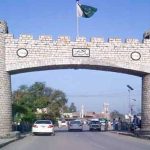 LAHORE: Ateequr Rehman, who claims to be the husband of Meera, on Friday filed an application in the Lahore High Court (LHC) to stop the actress from marrying.
Ateequr Rehman in his application stated that news of Meera's wedding were doing the round.
He said Meera was his wife and he doesn't want to leave her.
Earlier a court had rejected a similar plea by Atteequr Rehman.