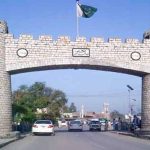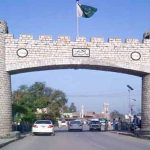 PESHAWAR: Lady Health Workers of the Khyber Pakhtunkhwa have started their protest again for demands on Thursday.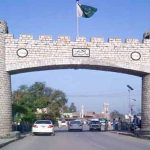 The Lady Health Workers took to street today and blocked the road leading to the Khyber Pakhtunkhwa assembly, chanting slogans for the Government to fulfill their demands.
The protesters demand that the status of contract-based workers should be made permanent.
They said that despite of several promises made in past, they are still working on contract basis. Their grades have not been raised in years. They demand the Government upgrade the employees.
Moreover, Lady Health Workers have been working extra hours and shifts for immunization and awareness campaigns across the province. But the authorities have been ignoring their rights and not giving them the privileges that they deserve, they said.
The protesters LHWs demanded upgradation, salary increase and other privileges.
Thousands of commuters remained stuck in one of the worst traffic jams for hours on the Khyber Road and adjured areas as result of the protest.