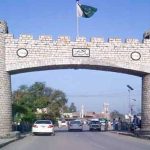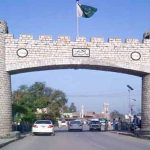 ISLAMABAD: The Federal Government on Tuesday announced 'energy conservation plan' that will enforce the  country under which, markets, hotels, restaurants and cafes will be closed by 8:30pm and wedding halls at 10:00pm.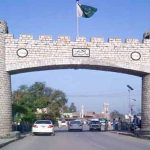 Prime Minister Shehbaz Sharif has also directed all ministries to reduce the electricity use in government offices by 30 percent, said Defence Minister Khawaja Asif while addressing a press conference in Islamabad. He was accompanied by the Climate Change Minister Sherry Rehman, Energy Minister Khurram Dastagir and Information Minister Marriyum Aurangzeb.
He said that a federal cabinet held in Islamabad under the chair of Prime Minister Shehbaz Sharif in which it approved 'energy conservation plan'.
"This energy-saving plan will be applied to the entire country," The minister said adding that "If implemented, Pakistan will save at least Rs62 billion".
He said under the new plan, the fans powered by electricity will not be manufactured anymore from July 1 during the current year in order to save on energy. He said the additional duty will be levied on the inefficient electric fans which will help save Rs15 billion.
Khawaja Asif said a campaign will be launched on print, electronic and social media to create awareness amongst the people about the energy conservation plan.