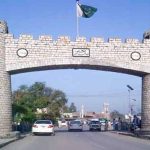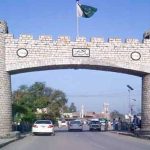 ISLAMABAD: The National Assembly on Tuesday unanimously adopted a resolution demanding immediate release of funds for construction of Hazara Airport under China-Pak Economic Corridor (CPEC).
The resolution, moved by Pakistan Muslim League-Nawaz (PML-N) legislator Capt (Retd) Muhammad Safdar, to construct the Airport for removing the sense of deprivation among the people of small province.
The National Assembly directed the provincial government to make a payment as soon as possible to the people of the area for their respective land.