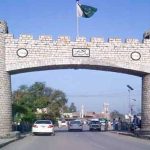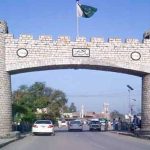 ISLAMABAD: High level meeting on implementation of the National Action Plan (NAP) has been delayed till return of the prime minister Mian Nawaz Sharif from the US.
The prime minister was due to chair a high level meeting about implementation of the national action plan on September 16. However, the sources said that the meeting has been postponed till return of the Prime Minister from his US visit, where he would address the UN general Assembly. The chief ministers of all provinces, advisor on national security, interior minister and other top officials were due to attend the meeting.
The national security advisor Lt Gen (Rtd) Nasir Janjua will brief the meeting about the hurdles in national action plan implementation.