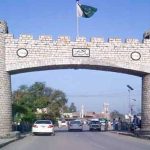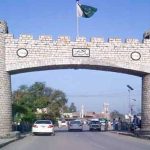 ISLAMABAD: Indian Prime Minister Narendra Modi on Monday telephoned Pakistan Tehreek-e-Insaf chairperson Imran Khan and congratulated him over party's success in the General Election 2018.
During their conversation, Modi expressed hope that democracy will take deeper roots in Pakistan, and reiterated his vision of peace and development in the entire neighbourhood.
Imran led-PTI had secured 116 seats in the National Assembly after the elections, however, the party is currently contacting other political parties to form the government in the centre.
Earlier in the day, the PTI had claimed it has the required number of seats to form a government in centre and Punjab.
According to PTI spokesperson Fawad Chaudhry, the National Assembly is of around 328-330 members, out of which the PTI currently enjoys the support of 168 members, including women and minority seats.
Once the party forms the government in the centre, Imran Khan is expected to become the next prime minister of the country.