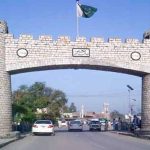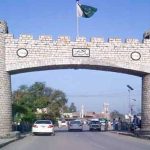 LONDON: The son of former premier Nawaz Sharif, Hussain Nawaz has criticized Adiala jail authorities for not providing his father with basic rights.
In a message on social media website, Hussain Nawaz said he was told that his father Nawaz Sharif was not given a bed to sleep on.
He also complained that the bathroom in his father's room inside the jail was extremely dirty.
He wrote, "I am told that my father was not given a bed to sleep on and the bathroom was extremely dirty probably not cleaned for ages. There's no precedence of treating people's representatives with dignity in this country but these are basic rights withdrawal of which constitutes torture".