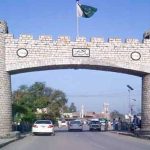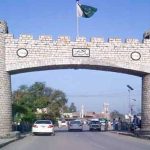 PESHAWAR: The National Testing Service (NTS) has issued new schedule for the tests of teaching posts in Khyber Pakhtunkhwa which were postponed earlier due to leakage of a paper.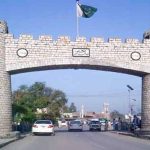 According to a notification issued by the NTS, the tests for TT will be conducted on 6 April, tests for CT will be held on 7-8 April and tests for PST posts will be held on 14-15 April.
Tests for district cadre teaching posts were postponed on 12 February after the question papers for the teaching posts were leaked before the start of paper in Battagram and Mansehra. The Khyber Pakhtunkhwa government had cancelled the PST papers after the scam and the upcoming tests were also postponed pending the inquiry into the scam.
An inquiry committee formed after the paper leak said in its report released two days ago that NTS was not involved in the leakage of paper and four employees from Abbottabad were involved in it. The employees included two office assistants Umar Jalal Khan and Faisal, Assistant Programmer Manzoor Qadir and Data Entry Operator Danish Ayaz Qureshi. These employees have been arrested and a case has been registered against them.
Over 700,000 candidates have applied for 17,000 vacant teaching posts in Khyber Pakhtunkhwa.