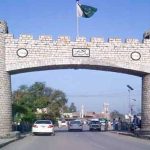 DUBAI: Pakistan on Friday has snatched the title of Asian Snooker Championship after defeating Iran in final being played in Dubai.
The team comprising of Mohammad Asif and Babar Masih performed stunningly and routed Iran by 1-3 in best of five frames.
Earlier, green shirts had also defeated India in semi-final and qualified for final round against Iran.