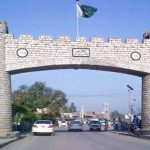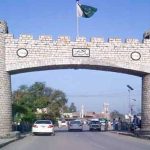 ISLAMABAD: Nobel Peace Prize winner Malala Yousafzai has said peace has fully been restored in the country due to sincere efforts by governmnent and armed forces.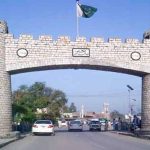 In an interview with APP, she said her dream to return to Pakistan has been fulfilled due to the efforts by government and armed forces to defeat terrorism.
She said I can tell the whole world now with more confidence that there is complete peace in Pakistan and my return to country is an ample proof of this.
Malala said now people can go to Swat, Hunza or anywhere in Pakistan as there is no terrorism and the people of Pakistan are also peace-loving.