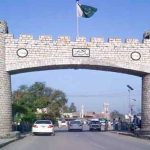 ISLAMABAD: Prime Minister Imran Khan has convened a meeting of parliamentary party of the Pakistan Tehreek-e-Insaf.
PTI spokesman Fawad Chaudhry said that allied parties and members of Senators have also been invited to the meeting.
He said in twitter post that the parliamentary party would be taken into confidence over presidential election.