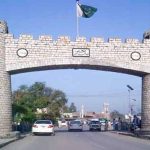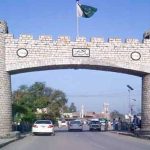 ISLAMABAD: Prime Minister Imran Khan on Thursday will take into confidence the nation today about his government completes its first 100 days in office.
In this connection, the premier is scheduled to address the nation at Convention Centre in Islamabad this afternoon.
A ceremony will also be held to mark the Pakistan Tehreek-e-Insaf's (PTI) 100 days in power.
During the ceremony, Prime Minister Imran Khan will review the performance of his government since it was voted into power in the July 28 election.
According to media reports, Prime Minister Imran Khan is also set to make some important announcements.
The ceremony will be attended by all federal ministers, advisers and PTI workers.