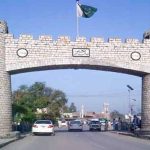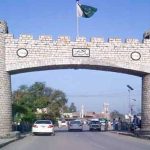 ISLAMABAD: Prime Minister Imran Khan has returned to Pakistan here on Thursday after visiting Saudi Arabia and the United Arab Emirates (UAE).
During his first official visit, the prime minister met with Saudi King Shah Salman, Prine Mohammad Bin Salman and discussed matters of mutual interest.
He also visited holy cities of Madina and Makkah to perform Umrah.
Khan arrived in UAE after concluding his visit to the Kingdom of Saudi Arabia.
He was accompanied by Asad Umar, Shah Mehmood Qureshi, Fawad Chaudhry, Razzaq Daud and other officials during his visit.