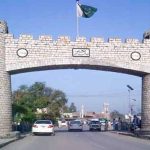 ISLAMABAD: Prime Minister Imran Khan on Saturday urged provincial and federal ministers to visit Panah Gahs in their areas and share a meal with the people using them.
In a tweet, the prime minister this would sensitise them to issues faced by the bottom tier of the society.
He said in the coming months he would personally monitor effectiveness of government's poverty alleviation jihad.