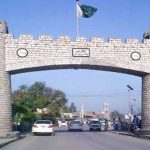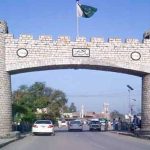 ISLAMABAD: The Pakistan Muslim League-Nawaz (PML-N) has announced to stage a nationwide protest on Dec 8 against the rising inflation in the country.
PML-N senior leader, Ahsan Iqbal, took to Twitter and expressed that his party has planned to hold a demonstration against the incumbent government on Sunday (Dec 8).
He wrote that the government policies have impoverished the life of poor, adding where has the promise of economical electricity and gas prices gone? "PML-N will protest against the rise in electricity prices and record inflation across the country," he added.